Past Events
past solare events
Below is a list of past Solare events.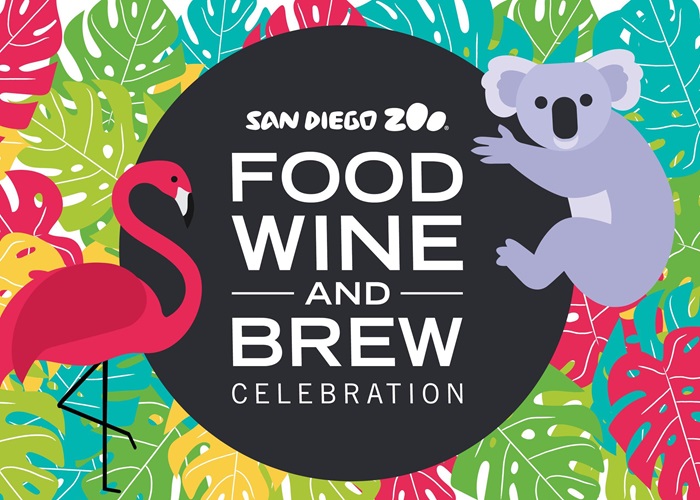 September 23 - San Diego Zoo – Food Wine & Brew Celebration
This is a great party! Each year the San Diego Zoo holds a "Food Wine & Brew Celebration" and 2023 is their 43rd annual event.
Solare will be there again in full force. It is held at the Zoo, and VIP entrance is 6:30pm ~ Early Admission at 6:30pm ~ and General Admission at 7:30pm. Get all the details here and visit our cool booth. Let's get wild at the Zoo!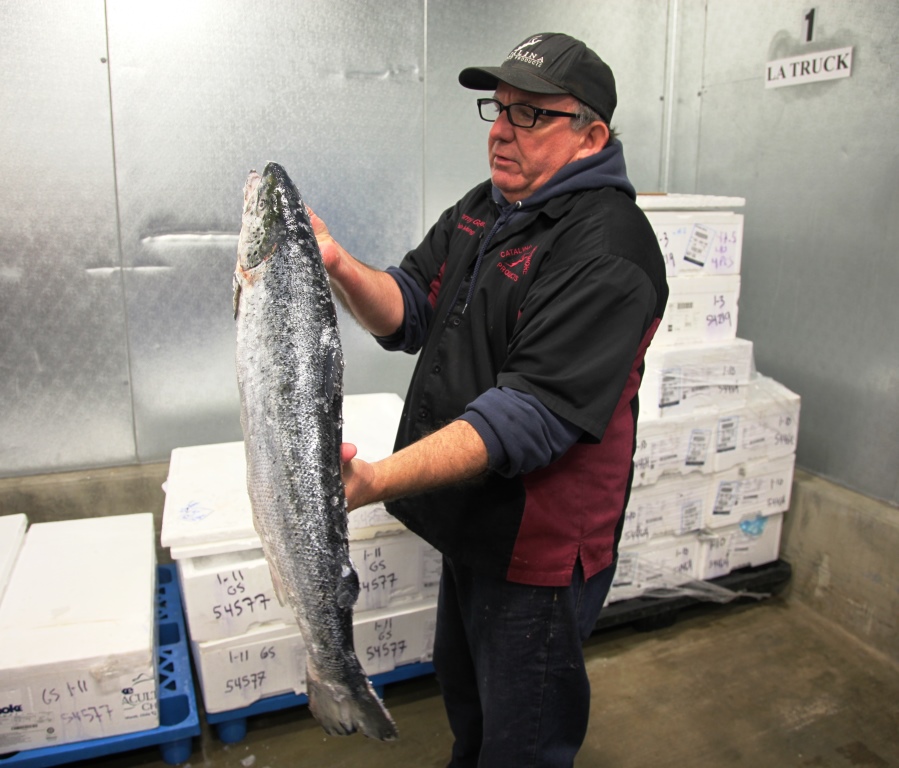 September 23 - Cooking Class: Fish and Shellfish + Fish Market
Learn to cook delicious fish and seafood Italian style! Meet at Solare and drive together to a local fish market (less than 3 miles) to learn about fish and buying fresh fish with confidence.
We then all head back to Solare to prepare and cook some great seafood dishes. Executive Chef Denice Grande will teach you how to cook fish and seafood. Seafood lovers will not want to miss this opportunity.
NOTE that for this class, the fun starts at 10am instead of the normal 10:30am as we are visiting the fish market. We start with an Italian-style coffee of your choice. The lesson is then held in our kitchen. The lesson is held in our kitchen and is "hands-on" and not a mere cooking "demonstration". Italian wine is served for students interested in "cooking with wine". Important: Please wear closed toe shoes. Class size is small and intimate and limited to approximately 10 students. $95++/student that includes the class, wine, and lunch. It's fun! Reserve today.
You sign up for a Solare Cooking Class with Tock. Click here – and select the Class you'd like.
If you have any questions, please call us at 619-270-9670 or email us here.
-Randy and the Solare Team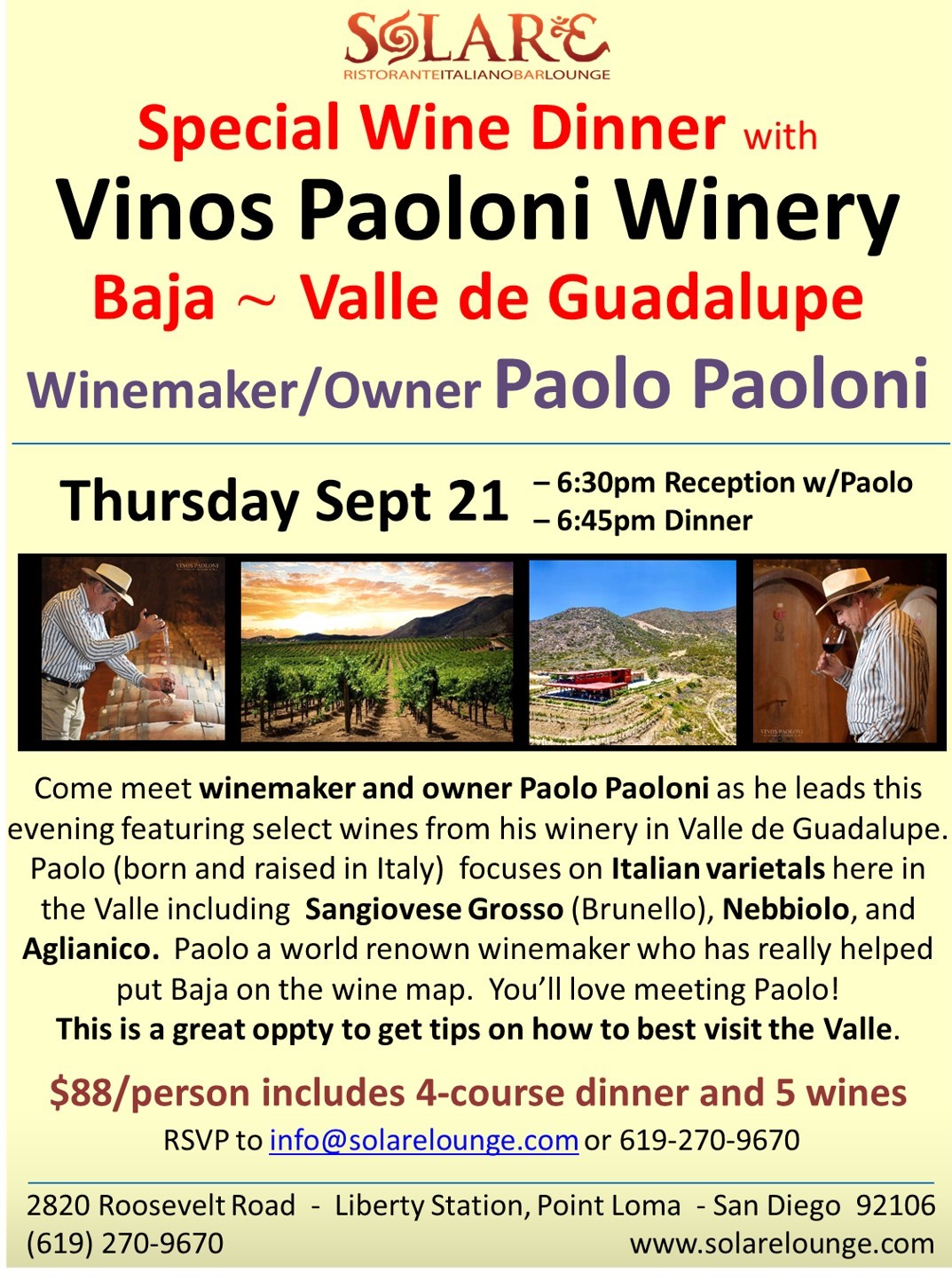 September 21 - Solare Wine Dinner – Paoloni Vineyards & Valle de Guadalupe
You'll love meeting Paolo Paoloni – a renown winemaker that has helped show the world the beauty of Baja Valle de Guadalupe wines.
Solare Wine Dinner on Thursday, September 21.
Join this special dinner if you'd like to:
Meet one of the leaders of great wines in the Valle
Taste first-hand how well Italian varietals grow in this region
Learn all about what's happening in the Valle and get tips on how to best plan your own visit there
Paolo was born and raised in Italy, and many years ago he saw the potential for great wines in Valle de Guadalupe – and especially the grapes he loved from Italy.
Paolo is a charismatic and passionate winemaker, and you'll love spending the evening with him.
There is limited seating – I recommend contacting us asap to reserve your spots.
Call 619-270-9670 or click here to RSVP.
Wine Dinner Details:
September 21, Thursday
6:30pm Reception & 6:45pm Dinner
$88 includes the 4-course pairing dinner and 5 select Paoloni wines
Focus on Italian Varietals: Sangiovese, Nebbiolo, and Aglianico
Exec Chef Denice Grande is designing an incredible pairing menu with these great wines
Click here for a short video on the dinner
Seating available both inside Solare and on our heated patios
RSVP asap – limited seating
RSVP by calling 619-270-9670 or clicking here to send us an email.
This is a great opportunity to get tips on how to best visit the Valle.
See you soon!
-Randy and the Solare Team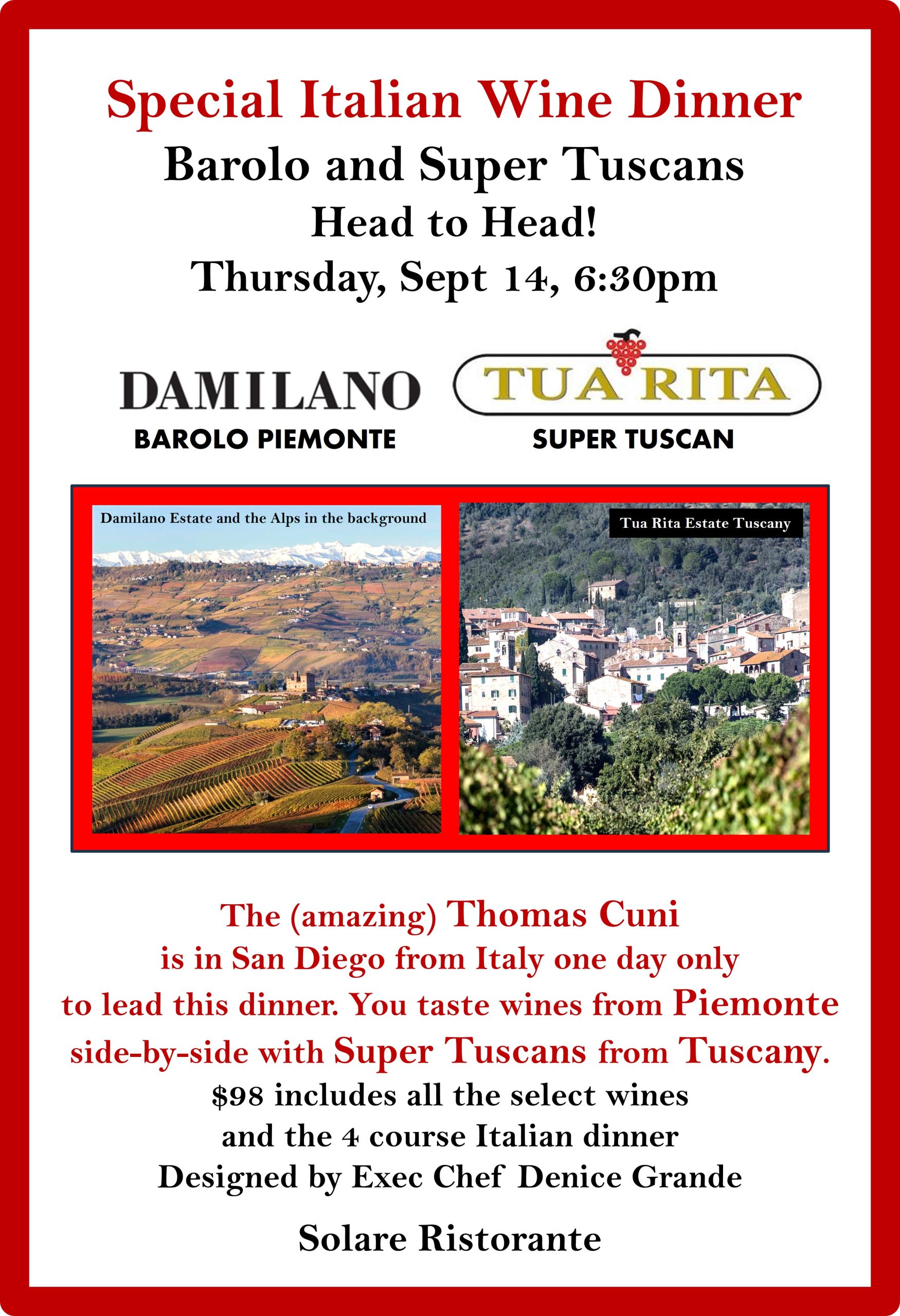 September 14 - Italian Wine Dinner ~ Barolo and Super Tuscans!
Italian Wine Dinner at Solare Thursday, September 14 — and it's a fun one!
We have the wonderful idea of a wine dinner where we pair wines from Piemonte (think Barolo) side-by side with Super Tuscan wines from Tuscany.
Thomas Cuni is here in San Diego from Italy for one day only for this dinner. Thomas has led a wine dinner at Solare before – and he is fabulous – and quite charismatic.
Click here to request your spots or call us at 619-270-9670.
The Piemonte wines are from Damilano Estate – and the Super Tuscans are from Tua Rita Estate.
We have never done this before!
Details:
Thursday, Sept 14
6:30pm Reception – 6:45pm Dinner
Click here to join or call 619-270-9670
Thomas Cuni is here from Italy to lead the dinner
$98 includes all the Piemonte and Super Tuscan wines and the 4-course Italian dinner by Exec Chef Denice Grande
Click here for the short video describing the evening
Seats available inside and on our heated covered patios
Hope to see you on Thursday!
-Randy and the Solare Team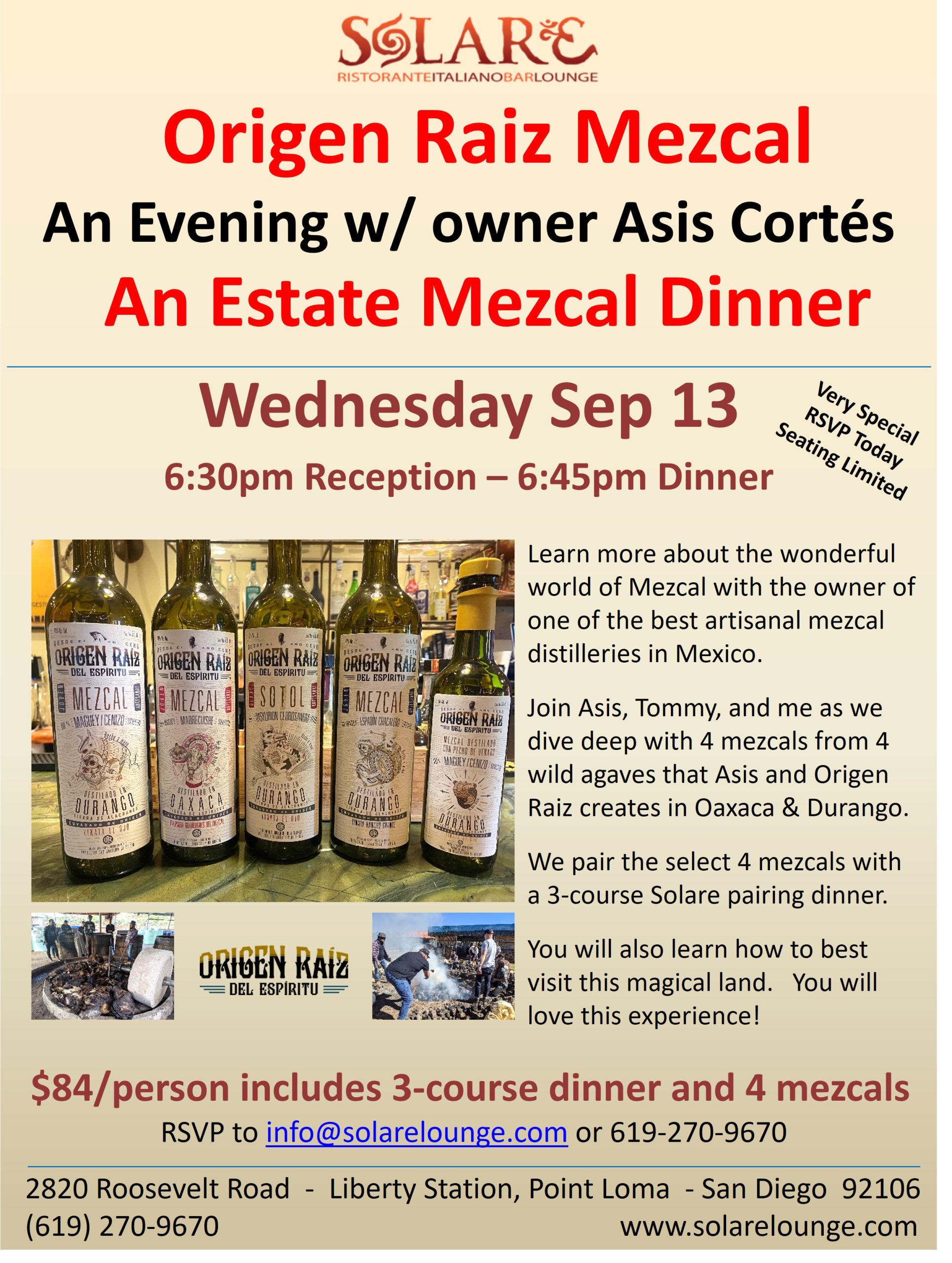 September 13 - Mezcal Dinner with Asis Cortes and Origen Raiz
For those interested in Mezcal:
Yes, we are extremely focused on creating delicious Italian dishes. We also have a special love of agave beverages such as Tequila and Mezcal.
In that spirit – we are doing a Mezcal+Solare Dinner this Wednesday, Sept 13. This dinner is led by Asis Cortes (multi-generational mezcalero) – he helped found the Origen Raiz Distillery. The dinner features mezcals from the Mexican states of Durango and Oaxaca.
The Dinner with the Asis and Origen Raiz is $84 and begins at 6:30pm.
Chef Denice Grande is making her (now famous) home-made ravioli with Oaxacan mole and a churro panna cotta. Italy+Mexico=Delicious!
Click here to request spots or call us at 619-270-9670.
-Randy and the Solare Team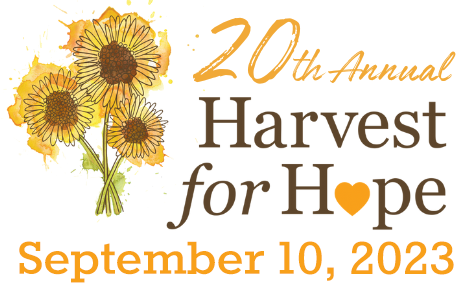 September 10 - Emilio Nares Foundation – Harvest for Hope
The Emilio Nares Foundation (ENF) is amazing – and Solare is helping sponsor ENF again this year at their 20th Annual Harvest of Hope event. The ENF provides family support systems and information for families with children with cancer. "Harvest of Hope" starts at 2pm at Coasterra on 880 Harbor Island Dr.
Click here for info on the event.
The Emilio Nares Foundation's signature event Harvest for Hope has been bringing people together since 2003, raising over 3 million dollars for children battling cancer in Southern California. These funds have been crucial for the survival for low income children fighting cancer. ENF has travelled over 1 million miles, and served over 4,000 children getting them to their cancer treatments.
Solare will be there with a special dish! See you on Sunday, September 10.
1
2
3
4
5
6
7
8
9
10
>
>>
---