Events
solare events
Almost every week, the Solare Team is creating and having an event around food, wine, beer, spirits, music, and more. Here is our current schedule below. If you would like to host your own event for a family occasion or corporate event, please see our "host an event" page.

---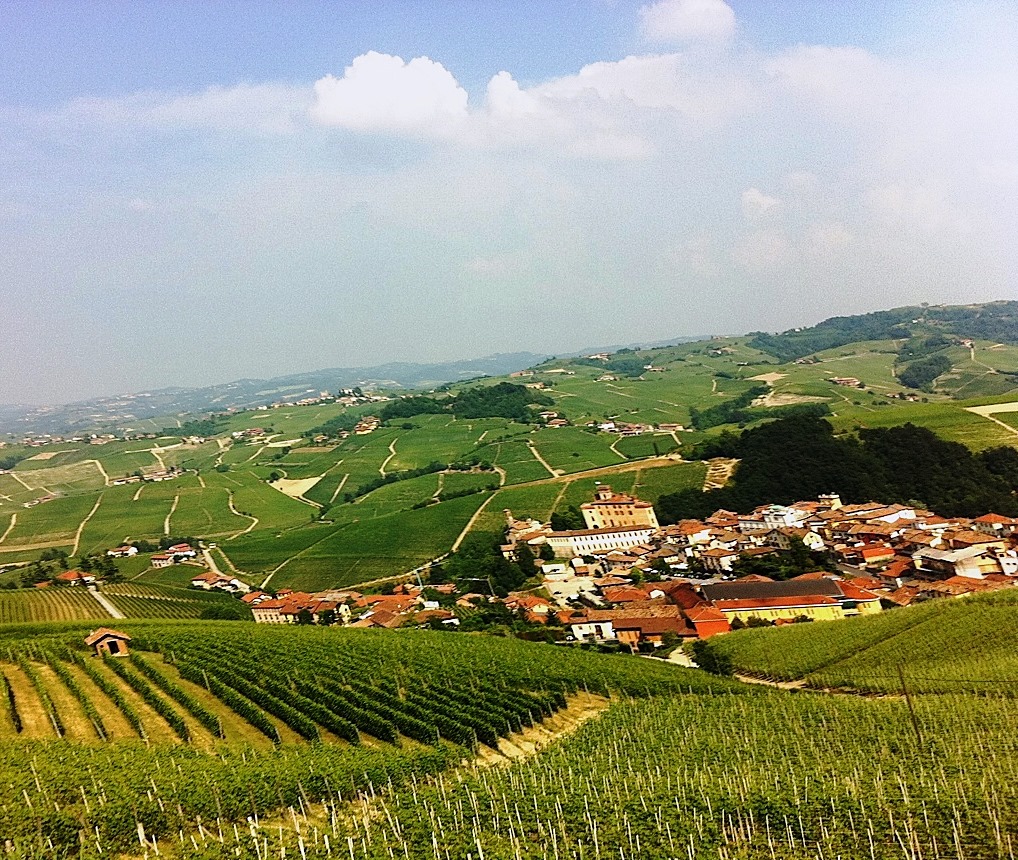 October 24 - Italian Wine Dinner with Piemonte Winery, Batasiolo
Do you love great Barolos? Barbarescos? Wines from Piemonte? If yes, then you will want to join this dinner with Stefano Poggi from Batasiolo Winery. Batasiolo is the leading family run winery in Barolo in Piemonte, Italy. The evening is a 4-course dinner with 5 Batasiolo wines … and the wine tasting portion of the dinner will be led by Stefano Poggi. This will be fabulous – and will sell out. $88/person. 6:45pm Dinner and 6:15pm Reception with Stefano. Limited – RSVP required. Reserve today via email or call 619-270-9670
This is a must attend Wine Dinner – Stefano is an amazing person from the Batasiolo Winery to lead this evening.
Events and Parties
Have your special dinner, lunch, or party at Solare. We have a great venue with easy parking – and our Team is ready to make it a huge success for you! Solare Events Planning info here.
---