Events
solare events
Almost every week, the Solare Team is creating and having an event around food, wine, beer, spirits, music, and more.   Here is our current schedule below.   If you would like to host your own event for a family occasion or corporate event, please see our "host an event" page.
October 27 - 16 Persons Total – Dinner with the winemaker of (arguably crazy) Tuscan winery, Podere le Ripi
~ sold out
Want to have dinner with the winemaker of maybe the most innovative … no, let's be truthful, crazy … wineries in Tuscany, or maybe all of Italy? And, it's truthful to say that these wines from Podere le Ripi will amaze you and they are delicious.
OK – if you are looking for a not-possible-anywhere-else wine and dining experience I would scoop up one of these 16 chairs fast. Yes – we have Sebastian Nasello, winemaker, of Podere le Ripi Winery here on Thursday, October 27.    He is at one of the most fascinating and wonderful small wineries I have encountered.  Remember I mentioned they are crazy?   Take 4 minutes and read about their "Concept of Bonsai".   
This is a 4-course dinner by Chef Accursio where each dish is paired with 5 wines from Sebastian of Podere le Ripi. And yes, we are pouring Bonsai. $125/person ~ 6:30pm Dinner. RSVP. ~ Sold Out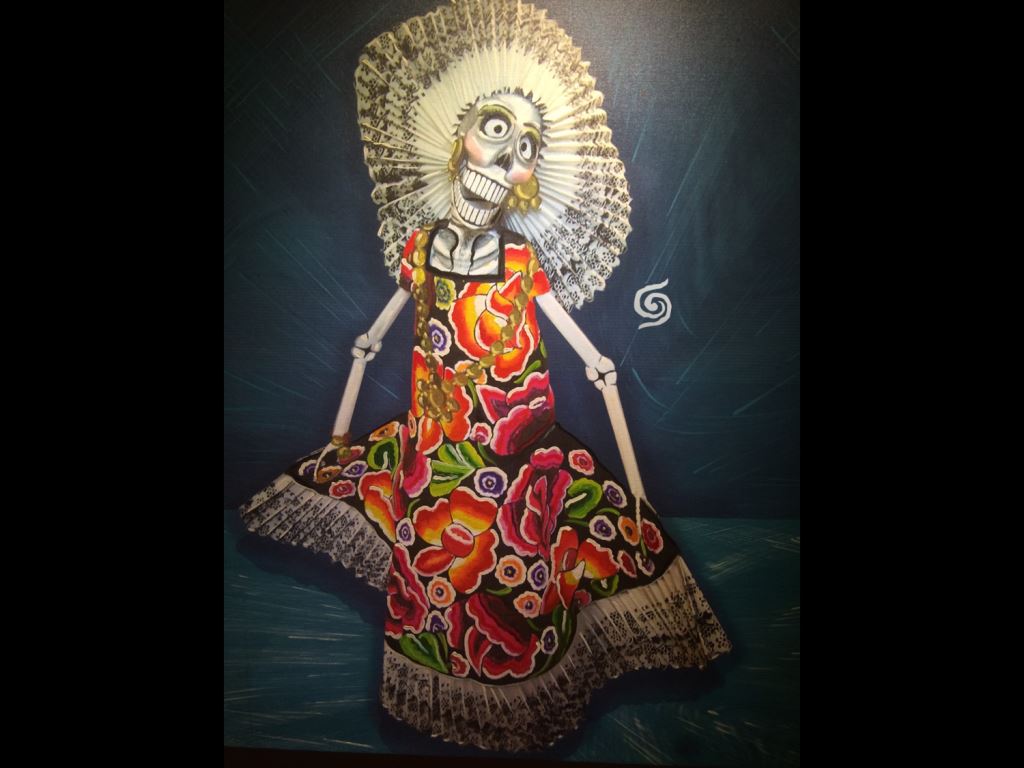 November 02 - Dia de los Muertos!
Day of the Dead (Día de Muertos) is a Mexican holiday celebrated throughout Mexico, in particular the Central and South regions, and acknowledged around the world in other cultures. The holiday focuses on gatherings of family and friends to pray for and remember friends and family members who have died, and help support their spiritual journey.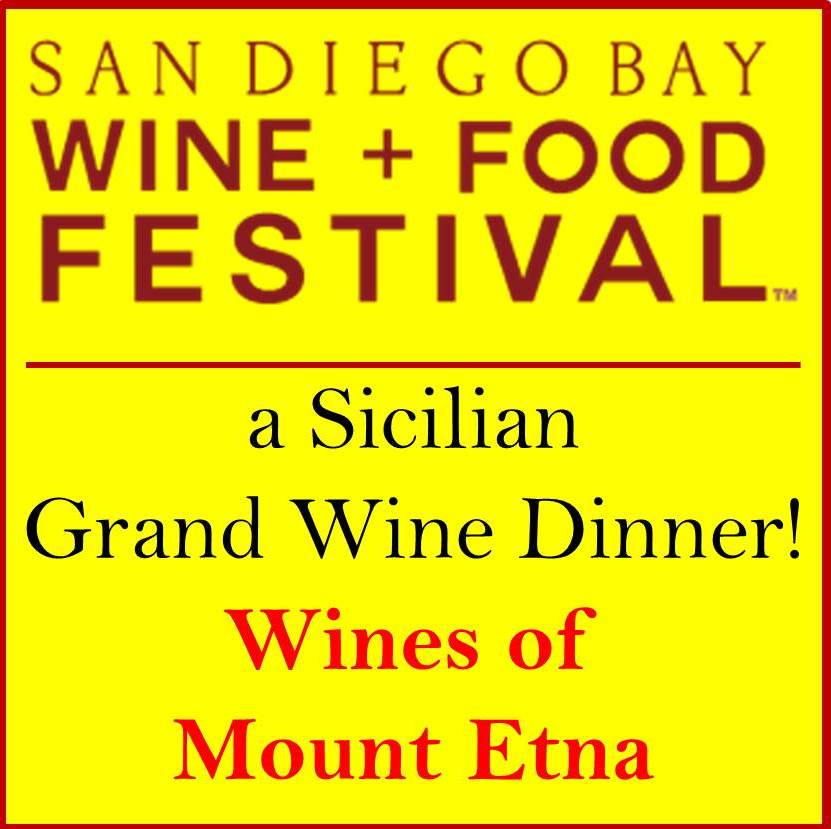 November 16 - San Diego Bay Wine + Food Festival — A Sicilian Grand Wine Dinner @ Solare!
A Sicilian Grand Wine Dinner Highlighting the Slopes of Mount Etna! This dinner is happening at Solare … and id a part of the San Diego Bay Wine + Food Festival. Yes, embark on an in-depth exploration of the amazing wines from the slopes of Mount Etna in Sicily – these wines have taken the world by storm! Yes, join Sicilian-born Executive Chef, Accursio Lotà, and the team at Solare Ristorante as they pair leading Sicilian/Mount Etna wines with a 4-course dinner of authentic Sicilian dishes. An evening in Sicily! Dinner at 7pm ~ $185/person that includes Gratuity and Tax (all inclusive!). Tickets to this dinner are sold by the SD Bay Wine + Food Festival, and click here to purchase. Seating is limited – get your tickets today.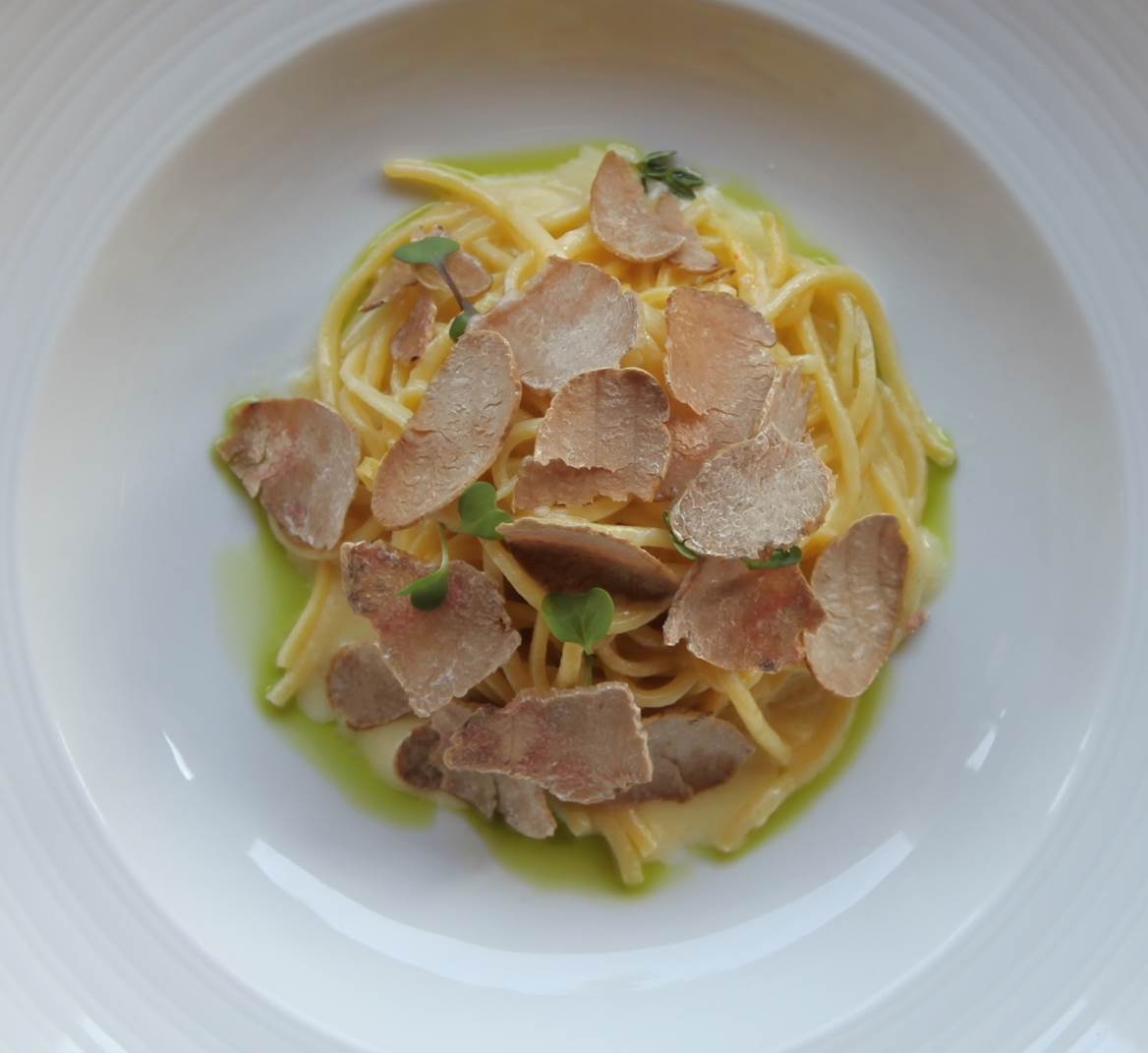 November 26 - Italian Truffle Dinner – 1st of the Season!
Italian Truffles are coming … Italian Truffles are coming! Yes, the Truffle Season just started and we are preparing for a couple amazing dinners to highlight these freshly foraged truffles from the countryside of Italy. And, you know we love doing Truffle Diners … the combo of the truffles with Chef Accursio's dishes … wow!
The dinner will be on the Saturday of Thanksgiving Weekend (November 26). We are still working with the Truffle Hunter to get exact pricing of the Truffles, but if you would like to be on our list to get notified when we have everything in place … please click here and let us know.
Click here to check out an article on Italian White Truffles that I wrote. Hope to see you at the dinner!
Events and Parties
Have your special dinner, lunch, or party at Solare. We have a great venue with easy parking – and our Team is ready to make it a huge success for you! Solare Events Planning info here.
---