Events
solare events
Almost every week, the Solare Team is creating and having an event around food, wine, beer, spirits, music, and more.   Here is our current schedule below.   If you would like to host your own event for a family occasion or corporate event, please see our "host an event" page.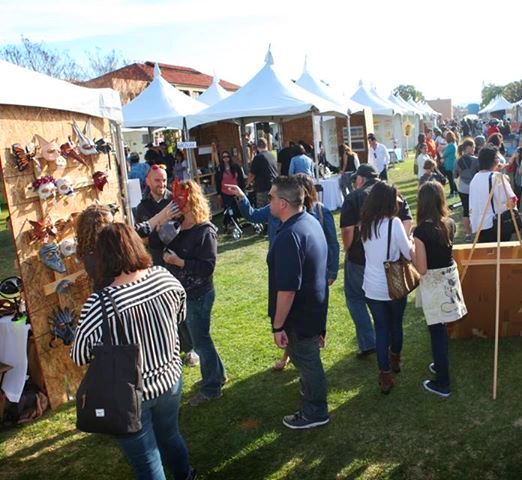 April 01 - April 02 - Latin American Art Festival @ Liberty Station
The Latin American Art Festival an annual event that presents outdoor exhibits, painting, sculpture, photography and printmaking among other disciplines, plus crafts, performing arts and culinary arts of Latin American countries. It is organized and run by Aida Valencia and it is a huge success each year. And it is right here in our own backyard. Solare will be at the event with Latin-inspired pizzas from our new mobile Wood-Fired Pizza Oven, Pizzeria al Volo!
April 08 - VinDiego!
Solare is excited to be at Grand Tasting event of the 5th Annual VinDiego Wine and Food Festival – we've been here every year! Here are the details: San Diego, America's finest city, will once again become the epicenter of the California wine world on Saturday, April 8. That's when one of the largest wine events of the California and Oregon's ultra-elite winemaking masters will assemble, for the fifth annual "VinDiego Wine and Food Festival" presented at the NTC Liberty Station in beautiful Point Loma. VIP 3pm to 7pm, and General Admission from 4pm to 7pm. Tickets available from VinDiego – click here.
April 16 - Easter Brunch @ Solare
Easter Sunday Brunch! Easter will be here before you know it – and now is the time to make your reservation for a delicious brunch. As you may know, we do Brunch just 2 times a year – and it is delicious!! We are having a wonderful à la carte menu plus special dishes designed by Chef Accursio. 9:30am to 2pm. Click to make your reservation. Easter Brunch at Solare! Dinner service for Easter starts at 4:30pm.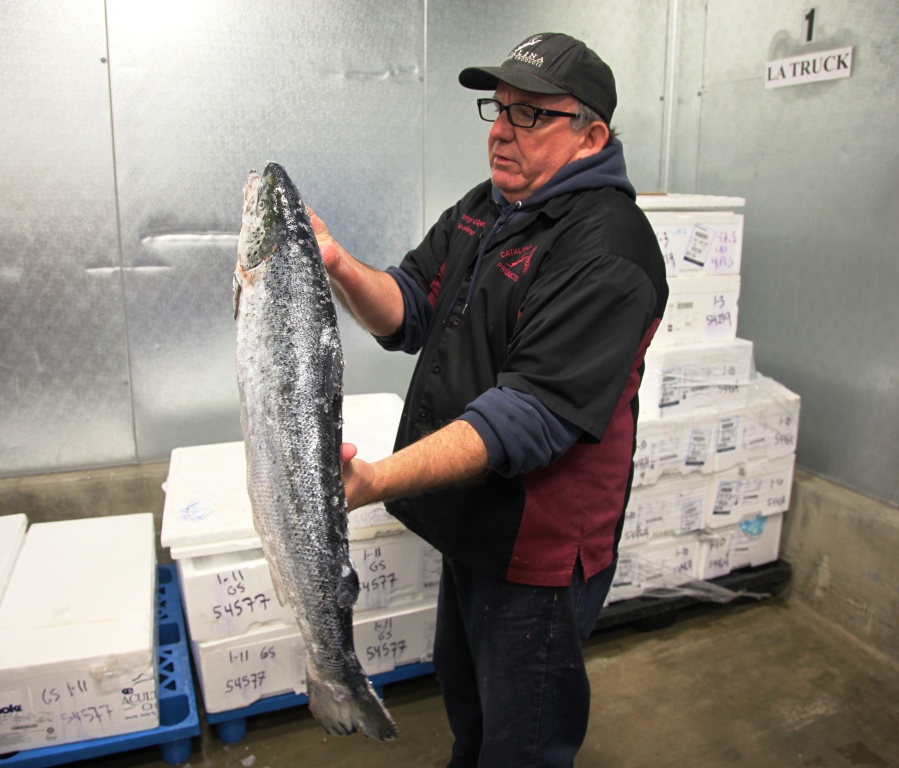 April 19 - CatalinaOP + Tommy Gomes Seafood Dinner
Do you love seafood? If yes, this could be the most special dinner you'll have! This is because we have the amazing Tommy Gomes of Catalina Offshore Products here for an "Evening of Seafood". The short summary is that we know of no one that knows more about seafood … and who has stronger opinions! … than Tommy. And he is an excellent speaker with fun charisma and he will both delight you and scare you with his talk. It is $75/person for the dinner with Tommy Gomes and Solare, and a special 5-course dinner has been designed by Chef Accursio. 6:30pm. Reserve now! It will sell-out quickly.
Events and Parties
Have your special dinner, lunch, or party at Solare. We have a great venue with easy parking – and our Team is ready to make it a huge success for you! Solare Events Planning info here.
---