Events
solare events
Almost every week, the Solare Team is creating and having an event around food, wine, beer, spirits, music, and more. Here is our current schedule below. If you would like to host your own event for a family occasion or corporate event, please see our "host an event" page.

---
February 09 - April 27 - Cooking Classes at Solare ~ Hands-on!
Ciao!! Here is the Solare Cooking Class Schedule for Feb, March, and April:
+ Feb 9 – Pasta from Scratch (sold out)
+ Feb 23 – Lasagna (sold out)
+ Mar 9 – Fish + Seafood (sold out)
+ Mar 30 – Pizza
+ Apr 6 – Gnocchi
+ Apr 27 – Cooking Meat Tuscan-style (sold out)
Our Cooking Classes offer a truly hands-on experience in a commercial kitchen allowing each student to create Italian cuisine themselves to make at home. Our classes are not a "demonstration".
The classes are held pretty much every other Saturday, and the fun typically starts at 10:30am at Solare (10am for some classes) with an Italian-style coffee of your choice and a pastry. Italian wine is served for students interested in "cooking with wine".
The Classes do sell out fast due to the limited size. Please call 619-270-9670 or email us to make a reservation for a Class: info@solarelounge.com
Solare Cooking Classes for May through July 2019 will be announced soon.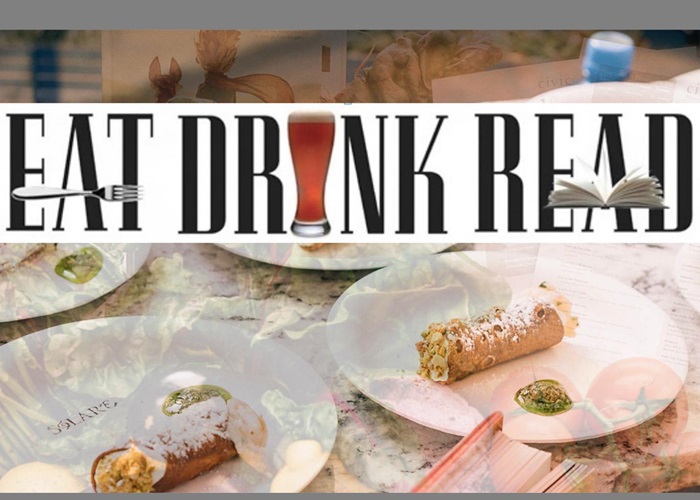 May 02 - EAT.DRINK.READ. A Culinary Event for Literacy
Solare is so proud to join again the 10th annual "EAT.DRINK.READ. A Culinary Event for Literacy". This event by Josh Kopelman and the San Diego Council on Literacy's (SDCOL) promises to deliver delicious bites and brews on Thursday, May 2, from 6pm to 8:30pm. at San Diego Air & Space Museum in Balboa Park.
Eat.Drink. Read. is the San Diego Council on Literacy's annual culinary event that brings together friends of food and literacy every spring to raise literacy awareness and generate funding for the SDCOL's ongoing efforts. This year, some 300 attendees are expected to gather at the San Diego Air & Space Museum for this long-time foodie event. Meet our friends, the chefs, who create dishes inspired by their favorite books!
The mission of the SDCOL is to unite the community to support literacy. The SDCOL works with its network of 29 affiliated programs to enhance quality of life for all. Annually, over 179,000 residents of all ages are provided with no-cost literacy services. Your participation in Eat. Drink. Read. supports literacy instruction, books for children, community-based partnerships, and more. Join us in making the vision of "literacy for all" a greater reality! ~~ Learn everything and get tickets here. Can you guess what our book is?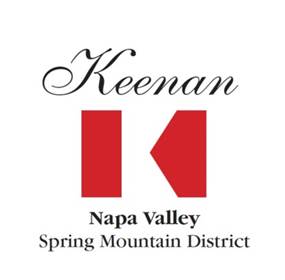 May 29 - Napa Valley Winemaker Dinner with Keenan Winery
A wine dinner highlighting a legend from Spring Mountain – Keenan Winery – these wines are classics for aficionados of the great red and white wines of Napa Valley. The dinner is led by Winemaker and Owner, Michael Keenan, who is the "voice" of Spring Mountain. $88/person includes 5 select Keenan wines and 4-course dinner designed by Exec Chef Filippo Piccini. 6:45pm Dinner ~ 6:15pm Reception with Michael. RSVP via email or call 619-270-9670. Seating limited
Events and Parties
Have your special dinner, lunch, or party at Solare. We have a great venue with easy parking – and our Team is ready to make it a huge success for you! Solare Events Planning info here.
---