Events
solare events
Almost every week, the Solare Team is creating and having an event around food, wine, beer, spirits, music, and more. Here is our current schedule below. If you would like to host your own event for a family occasion or corporate event, please see our "host an event" page.

---
January 26 - Cooking Class – Authentic Pizza from Scratch
Have you ever wanted to learn how to make pizza in the authentic style from the renowned city of Napoli? How about a tasty Sfincione from Sicily; Focaccia from Liguria? Here is your perfect opportunity — Pizza Chef Brian will guide you through each step – starting with making the dough from scratch. This is very HANDS ON – you are learning to make pizza and not just watching someone else show you. Each student will take home extra dough to show off their pizza making skills that evening at home! The fun starts at 10:30am at Solare with an Italian-style coffee of your choice and a pastry. Italian wine is served for students interested in "cooking with wine". – Class size limited — $85/student that includes the class, wine, and lunch. Reserve today via email or call 619-270-9670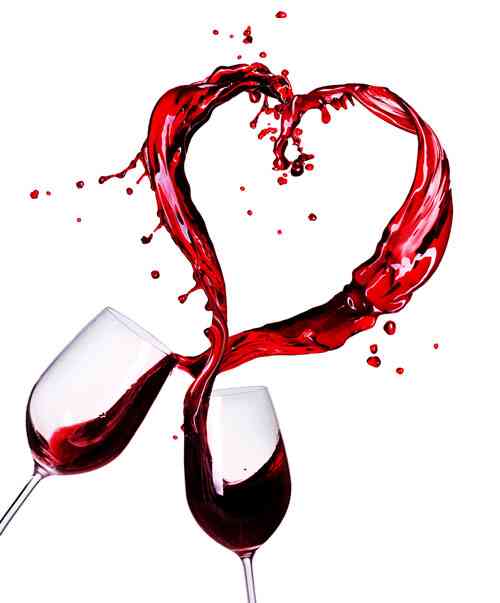 February 14 - Valentine's Day Dinner at Solare
You will love this — Valentine's Day dinner at Solare! Come enjoy an awesome experience. Make your reservations now as we will sell out for our special dinner this evening. An awesome 4-course dinner with a special menu designed by Exec Chef Filippo Piccini for $69/person. A rose for each couple!> Click here to make your reservation or call 619-270-9670
Events and Parties
Have your special dinner, lunch, or party at Solare. We have a great venue with easy parking – and our Team is ready to make it a huge success for you! Solare Events Planning info here.
---