Events
solare events
Almost every week, the Solare Team is creating and having an event around food, wine, beer, spirits, and more. Here is our current schedule below. If you would like to host your own event for a family occasion or corporate event, please see our "host an event" page.

---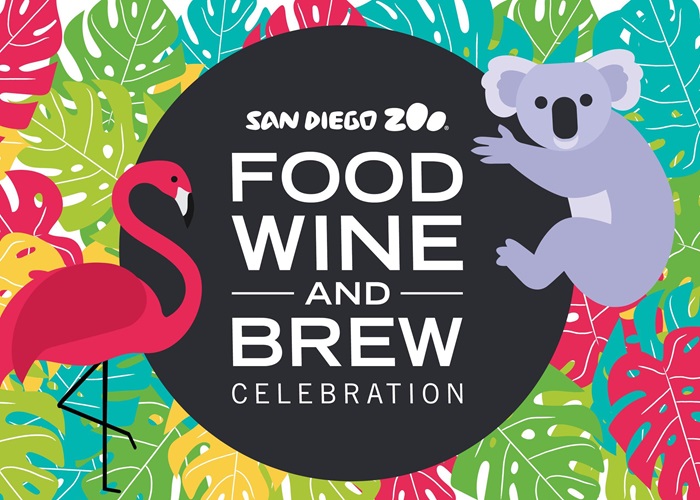 September 18 - San Diego Zoo – Food Wine & Brew Celebration
This is a great party! Each year the San Diego Zoo holds a "Food Wine & Brew Celebration" and 2021 is their 41st annual event.
Solare will be there again in full force. It is held at the Zoo, and VIP entrance is 6:30pm ~ Early Admission at 6:30pm ~ and General Admission at 7:30pm. Get all the details here and visit our cool booth. Let's get wild at the Zoo!
Events and Parties
Have your special dinner, lunch, or party at Solare. We have a great venue with easy parking – and our Team is ready to make it a huge success for you! Solare Events Planning info here.
---