Events
solare events
Almost every week, the Solare Team is creating and having an event around food, wine, beer, spirits, music, and more. Here is our current schedule below. If you would like to host your own event for a family occasion or corporate event, please see our "host an event" page.

---
January 01 - January 31 - Solare Wine Shop!
Do you like wine? Love wine?
Come visit our Solare Wine Shop! We have an excellent selection of Italian and Domestic Wines.
We are Open weekdays from 4:30pm to 7pm … and 12pm noon till 7pm on Saturday and Sunday.
There are a lot of great wines – and lots of older rare vintages to select from. Call us with any questions at 619-270-9670.
If you do indeed like wine, you should most certainly stop by and check us out. And we can also create a 12-bottle "Italian wine box assortment" for you as low as $16 a bottle. A happy thing!
Ciao!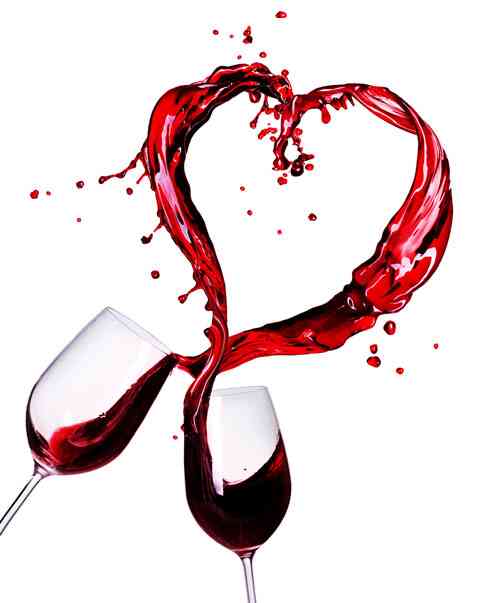 February 14 - Solare Valentine's Day
Solare is offering an epic 5-course Take-out Dinner for Valentine's Day. Each couple receives a beautiful rose.
Please call us for details and to ensure availability of your order: 619-270-9670.
Ciao!
Events and Parties
Have your special dinner, lunch, or party at Solare. We have a great venue with easy parking – and our Team is ready to make it a huge success for you! Solare Events Planning info here.
---