Past Events
past solare events
Below is a list of past Solare events.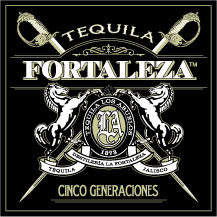 November 30 - Solare + Fortaleza Tequila Tasting Dinner
Be amazed by how well our Italian cuisine pairs with the world's best tequila, Fortaleza! Join me as I lead the 4-course dinner and tasting with an evening of fun details and photos of everything about agave, tequila, and Jalisco. Learn how the agave is grown and used to make this amazing spirit. Be at Solare at 7pm for a Reception with a Welcome Cocktail that Tommy designed. Boutique dinner – 16 persons total dining & drinking with me in our special private room. $64 for the 4-course dinner and $24 for the Fortaleza for the evening. Seating is very limited. RSVP required. Reserve today via email or call 619-270-9670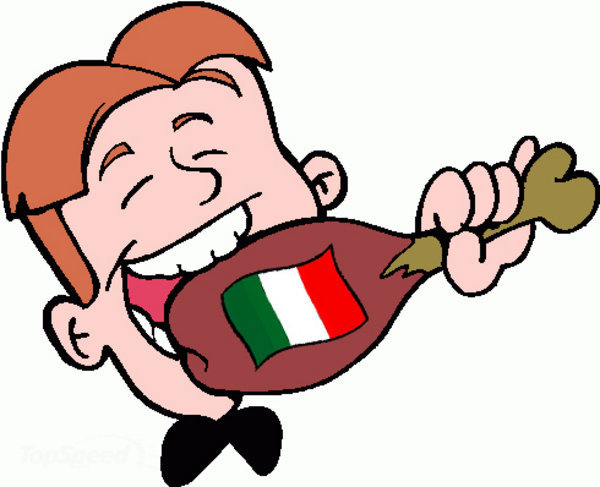 November 28 - Solare is Closed on Thanksgiving Day 2019
Ciao! Solare is Closed on Thanksgiving Day to allow our team to spend time with their families and friends. We are Open again at 11:30am Friday, November 29 — 619-270-9670
November 17 - Cooking Class: Authentic Pizza from Scratch
Note: This Class is on a Sunday this week, and starts at 11am. Have you ever wanted to learn how to make pizza in the authentic style from the renowned city of Napoli? How about a tasty Sfincione from Sicily; Focaccia from Liguria? Here is your perfect opportunity — Pizza Chef Brian will guide you through each step – starting with making the dough from scratch. This is very HANDS ON – you are learning to make pizza and not just watching someone else show you. Each student will take home extra dough to show off their pizza making skills that evening at home! The fun starts at 11am at Solare with an Italian-style coffee of your choice and a pastry. Italian wine is served for students interested in "cooking with wine". – Class size limited — $85/student that includes the class, wine, and lunch. Reserve today via email or call 619-270-9670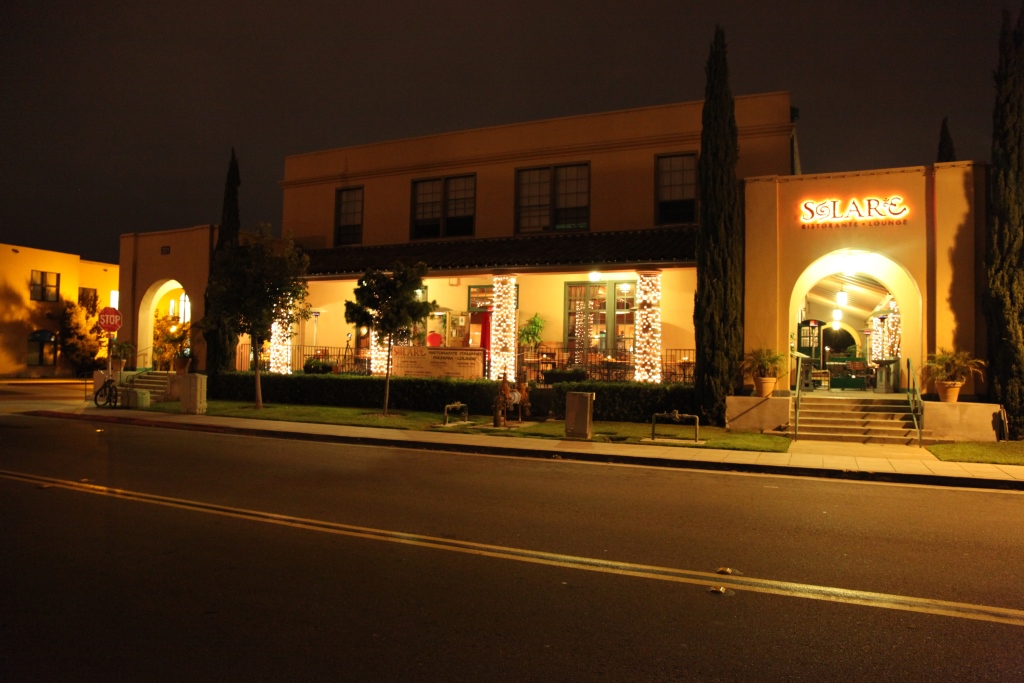 November 14 - Solare is booked for an Event all evening
Our apologies – Solare is 100% booked for an event all evening. We will be open again at 11:30am Friday November 15.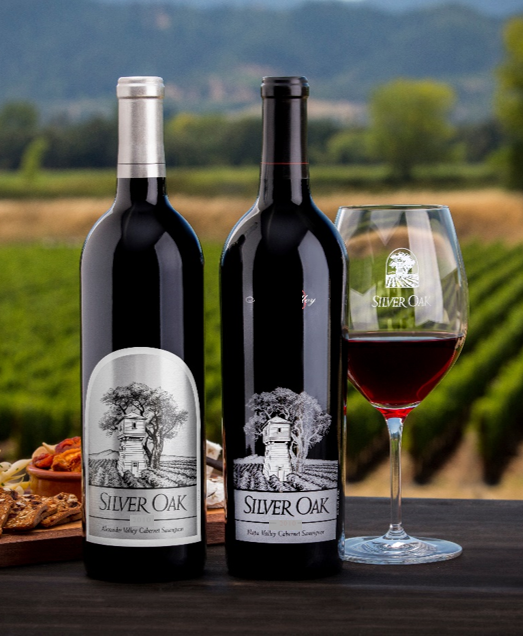 November 13 - Silver Oak! The Legend ~ Wine Dinner @ Solare
Silver Oak is clearly a legend of California wine making. Everything started in 1972 when Ray Duncan and Justin Meyer teamed up to create their first vintage wine (Alexander Valley). Their strong initial focus was pure cabernet sauvignon and for the Silver Oak brand, that is all they continue to make. And it is famous across the world for its high quality and consistency. The Duncan family added the name, Twomey, to their portfolio to include the varietals of merlot, pinot noir, and sauvignon blanc. We will be tasting these wines during the dinner, of course.
This dinner is led personally by Quelene Slattery of the Silver Oak Team. $125/person for 5 select Silver Oak wines including their Napa Valley and Alexander Valley cabernet sauvignon bottlings. The 4-course tasting dinner is designed by Exec Chef Filippo Piccini. 6:45pm Dinner ~ 6:15pm Reception with Quelene.
RSVP! Reserve today via email or call 619-270-9670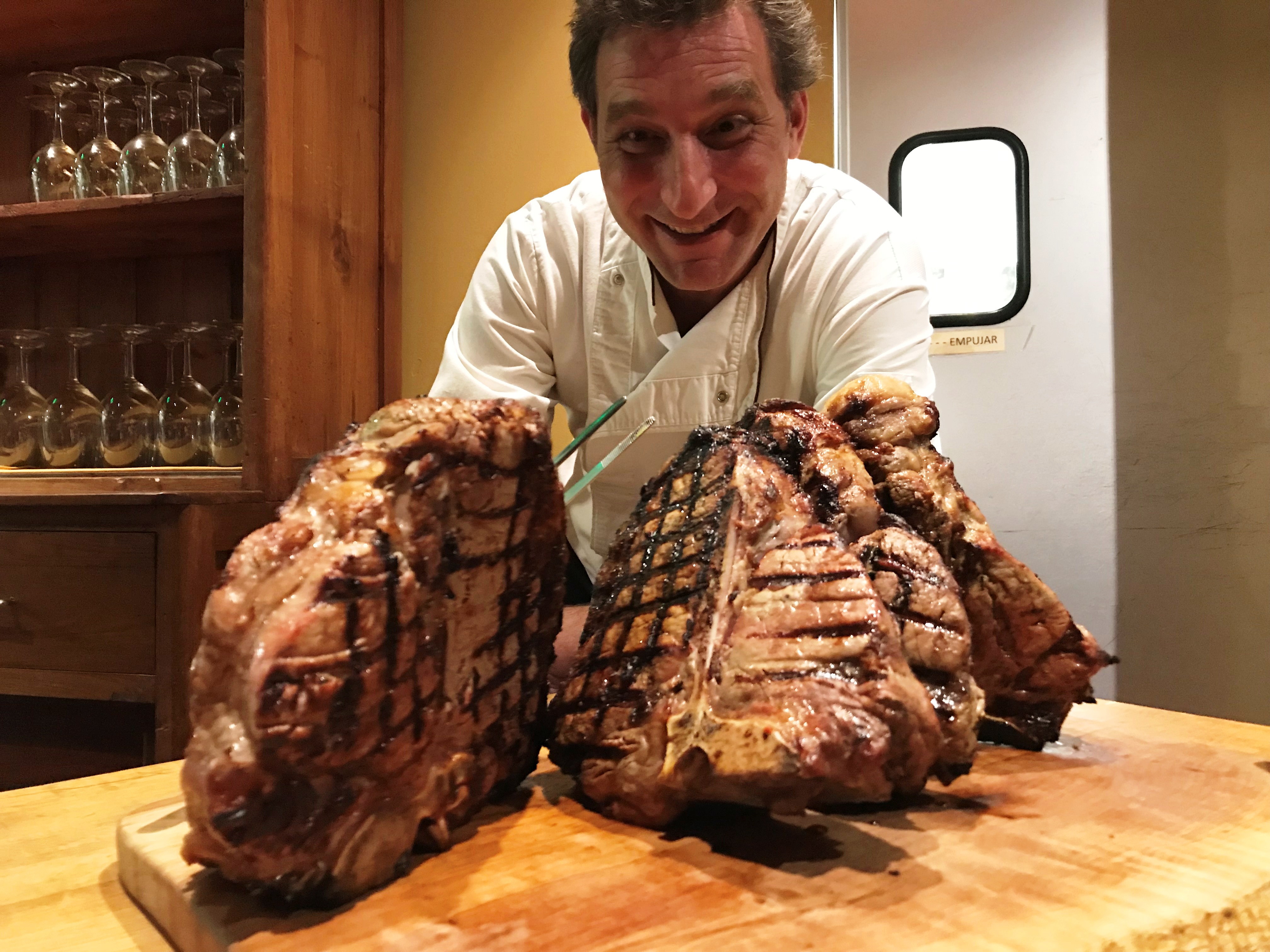 November 09 - Cooking Class: Tuscan Meats including La Fiorentina
In this hands-on cooking class in the Solare Kitchen, we focus on the meats of Tuscany. Executive Chef Filippo Piccini was born and raised in Tuscany, so this is a topic he knows very (very) well. You will learn the important approaches to cooking meat (beef, pork, and lamb) and also the techniques that Chef Filippo has learned during his career. You will experience first-hand how to cook La Fiorentina (the Queen of Tuscan Meats), Tonno del Chianti, Agnello Scottadito, and more. The fun starts at 10:30am at Solare with an Italian-style coffee of your choice and a pastry. Italian wine is served for students interested in "cooking with wine". Limit 10 — $85/student that includes the class, wine, and lunch. Reserve today via email or call 619-270-9670
1
2
3
4
5
6
7
8
9
10
>
>>
---