Past Events
past solare events
Below is a list of past Solare events.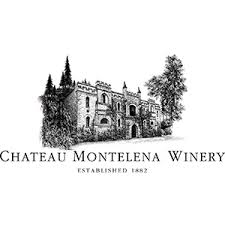 July 25 - Just Announced – Chateau Montelena Winery Dinner – Napa Valley
A Napa Valley Legend – One of the most historic wineries in all of Napa Valley. Chateau Montelena is also famous for winning the white wine section of the historic "Judgment of Paris" wine competition in 1976. Chateau Montelena's Chardonnay was in competition with nine other wines from France and California under blind tasting. All 11 judges awarded their top scores to either the Chardonnays from Chateau Montelena or Chalone Winery, another California wine producer. This competition really showed that Napa Wines can be as good (or better!) than French wines. A fictionalized version of Chateau Montelena's historic victory was featured in the 2008 film Bottle Shock.
This wine dinner is led by my good friend and very wine knowledgeable, Jock Busser, of Chateau Montelena. We have selected 5 amazing Chateau Montelena wines and they are paired with a 4-course tasting menu by Executive Chef Filippo Piccini. $96/person. Jock will be here for a Reception that starts at 6:15pm and the dinner starts at 6:45pm. Join this epic Chateau Montelena Wine Dinner today via email or call 619-270-9670. It will sell out.
You do not want to miss this dinner! Trust me. -Randy
July 24 - Italian Wine Dinner, Piemonte! – An Evening with Michele Chiarlo
Would you like to learn more about the amazing wines of Piemonte? Do you already love and appreciate Barolos and Barbarescos? If the answer is "yes" to either question, then you will want to join this dinner! By calling in a few favors, I was able to get world-renown Italian winery, Michele Chiarlo, to be at Solare for an evening of Piemonte wines.
The evening begins at 6:15pm with a Reception with Adam Verona, and then Adam will lead the wine portion of the Dinner which starts at 6:45pm. Chef Filippo Piccini is designing a custom 4-course dinner to perfectly match the Michele Chiarlo wines. The price for the 4-course dinner and 5 Michele Chiarlo wines is $96. In our Private Room – Limit 16 guests around one community table. Reserve today via email or call 619-270-9670.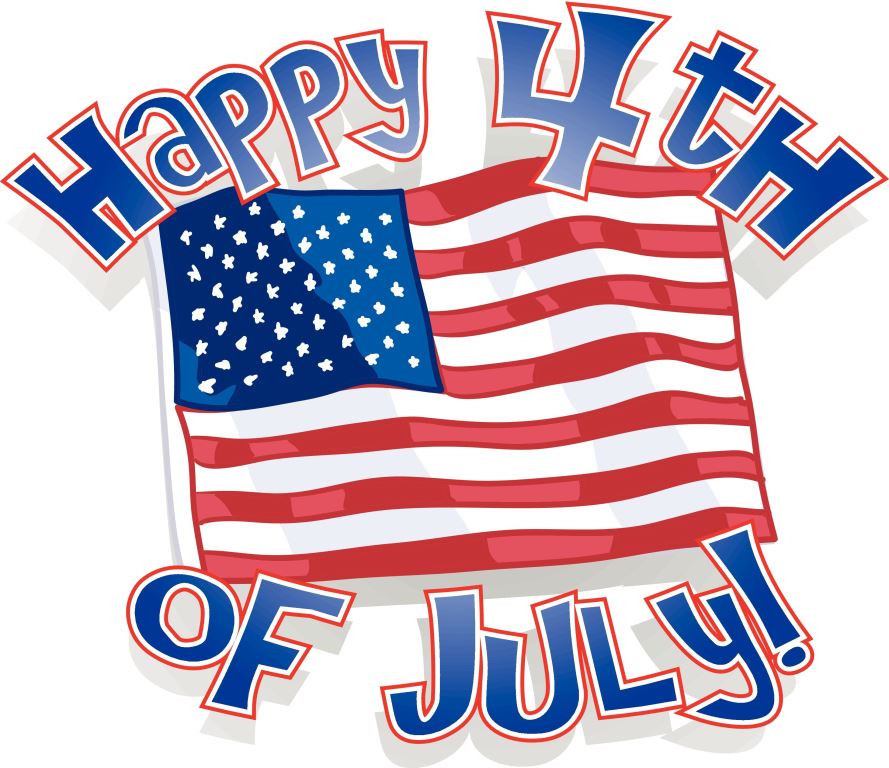 July 04 - Solare is closed all day on July 4th
To allow our Team to be able to spend the 4th of July with family and friends, Solare will be closed all day on Thursday, July 4th. We will be open again at 11:30am on Friday, July 5. Grazie!
June 29 - Cooking Class: Gnocchi and Bolognese
A full immersion in gnocchi and slow braised Bolognese sauce — the essence of the Emilia-Romagna region. You will learn to twist the traditional recipe of gnocchi, by filling them with sausages, by creating different tastes, and shapes, so you can surprise your family and guest at home. The fun starts at 10:30am at Solare with an Italian-style coffee of your choice and a pastry. Italian wine is served for students interested in "cooking with wine". – Class sized limited to 10 persons – $85/student that includes the class, wine, and lunch. Reserve today via email or call 619-270-9670
June 23 - Summer Solstice Epic Dinner – Congé
Don't Miss The Exciting and Avant Garde Progressive Dinner Experience June 23rd with Solare Ristorante's Chef Filippo Piccini and the legend herself, Chef Flor Franco. Creating their Scrumptious Dishes and Connecting them to Beautiful Expressions of ART!
The One-of-A-Kind Dinner Party Features a Special World Premier of New Choreography from San Diego Dance Theater, Music by Electric Aerial Dance Violinist Marta Z, Flamenco Guitarist James Clarkston. Exclusive Interaction with the Extraordinary Group of ARTS DISTRICT Fine Artists and San Diego Landscape Photographers plus much more! Start Your Summer with Fun and ART and Enjoy the Most Unique Dinner Experience in San Diego!
Purchase Your VIP and Regular Admission Tickets in Advance – click here: palettexevents.com
Congé: 1) a formal permission to depart, 2) a ceremonious bow
Oh! And Edwin Real – Eating & Drinking San Diego – is the Emcee!
Do this. -Randy
June 15 - Cooking Class: Authentic Pizza from Scratch
Have you ever wanted to learn how to make pizza in the authentic style from the renowned city of Napoli? How about a tasty Sfincione from Sicily; Focaccia from Liguria? Here is your perfect opportunity — Pizza Chef Brian will guide you through each step – starting with making the dough from scratch. This is very HANDS ON – you are learning to make pizza and not just watching someone else show you. Each student will take home extra dough to show off their pizza making skills that evening at home! The fun starts at 10:30am at Solare with an Italian-style coffee of your choice and a pastry. Italian wine is served for students interested in "cooking with wine". – Class size limited — $85/student that includes the class, wine, and lunch. Reserve today via email or call 619-270-9670
1
2
3
4
5
6
7
8
9
10
>
>>
---