Past Events
past solare events
Below is a list of past Solare events.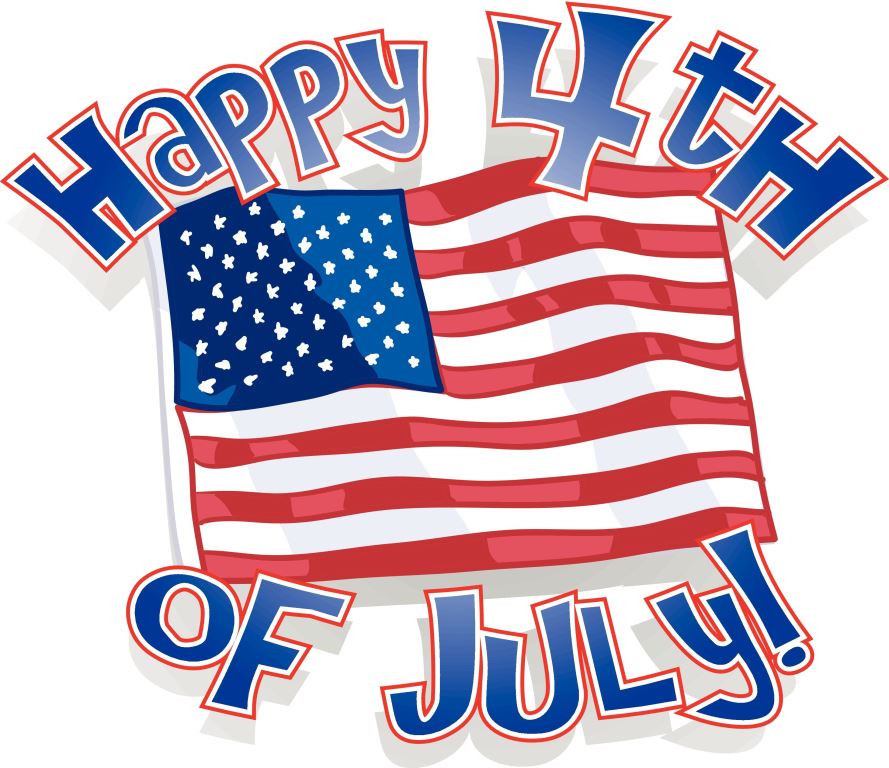 July 04 - Independence Day ~ Closed all day
In order to allow our Team to be with Family and Friends … Solare will be closed all day (lunch & dinner) on Wednesday, July 4. We will be open for lunch starting at 11:30pm on Thursday, July 5.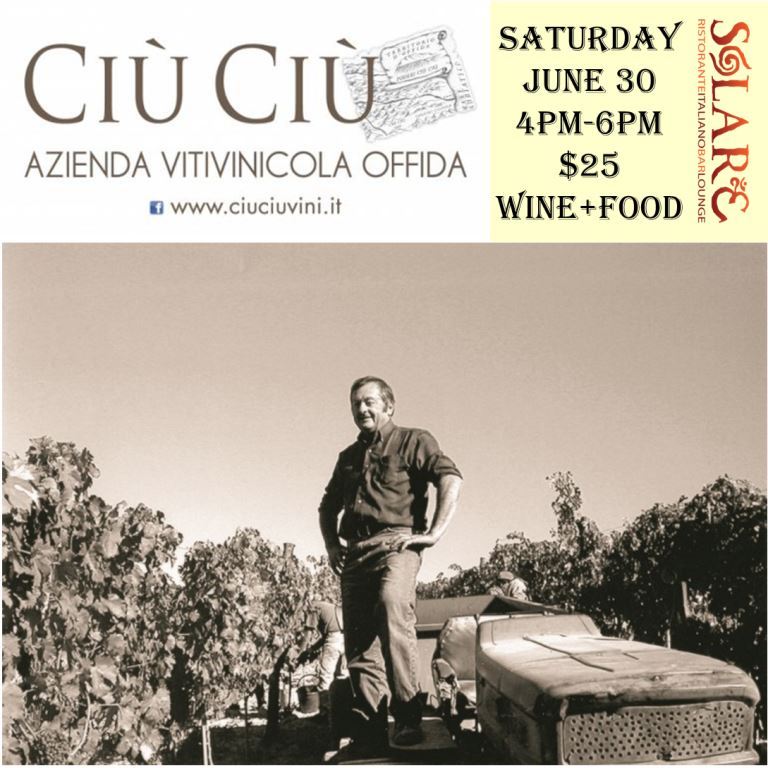 June 30 - Special Italian Wine Gathering – Ciu Ciu from Marche!
We are excited to announce that we have Paolo Agostinelli here from 4pm to 6pm on our Side Patio to describe and pour his wines. Ciu Ciu started in Marche, Italy, in 1970 – and this is a true family winery! They have worked hard to create wines that are both organic and vegan. Come meet Paolo (an amazing man) – taste incredible wines paired with Solare small plates. $25 includes the wines and small plates and gathering with Paolo. Sign Up today via email or call 619-270-9670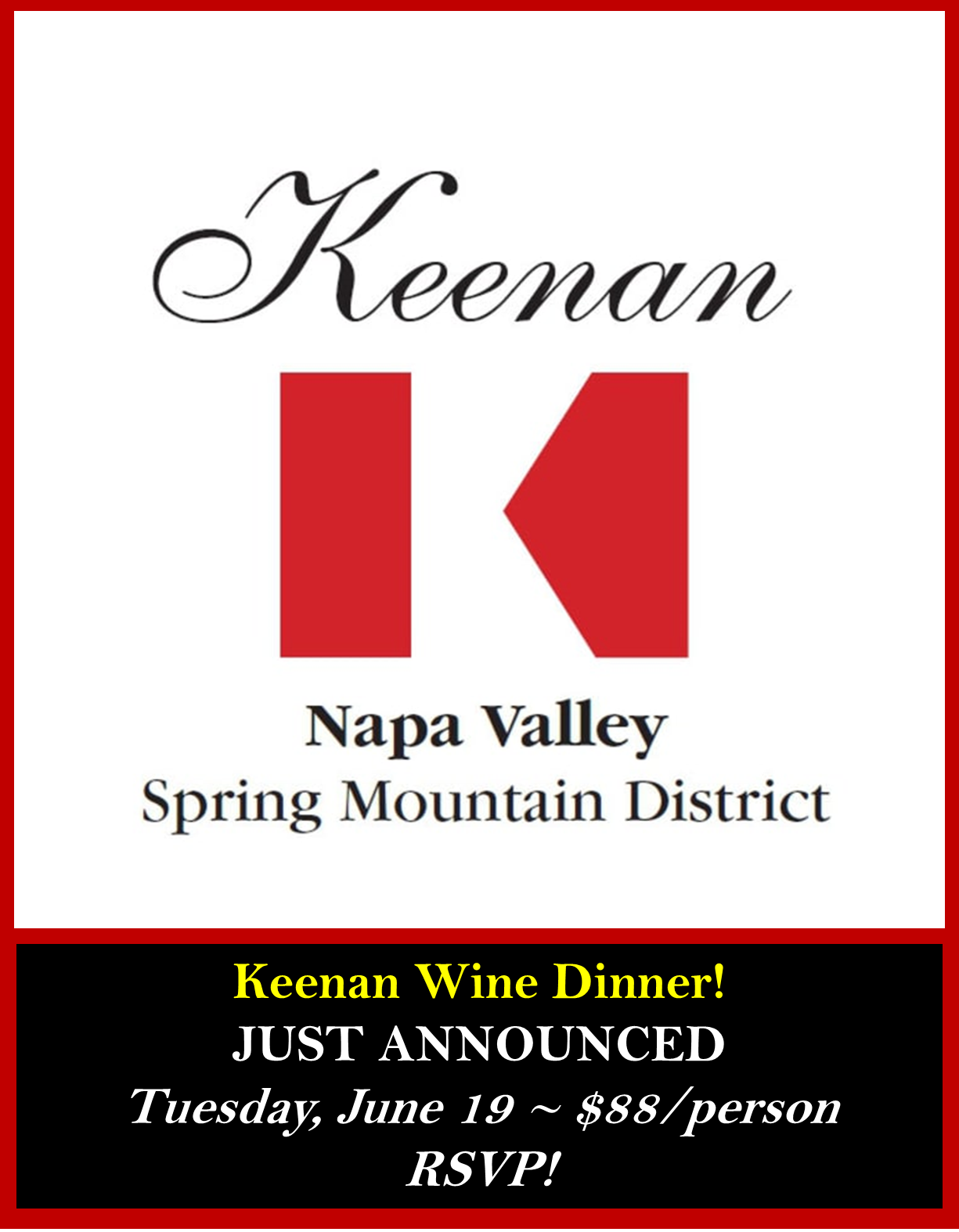 June 19 - Napa Valley Winemaker Dinner with Keenan Winery
A wine dinner highlighting a legend from Spring Mountain – Keenan Winery – these wines are classics for aficionados of the great red and white wines of Napa Valley. The dinner is led by Winemaker and Owner, Michael Keenan, who is the "voice" of Spring Mountain. $88/person includes 5 select Keenan wines and 4-course dinner designed by Chef Accursio. 6:45pm Dinner ~ 6:15pm Reception with Michael. RSVP via email or call 619-270-9670. Seating limited.
June 16 - Cooking Class – Authentic Pizza from Scratch
– Sold Out
Here is a great Father and Kids fun event!! Have you ever wanted to learn how to make pizza in the authentic style from the renowned city of Napoli? How about a tasty Sfincione from Sicily; Focaccia from Liguria? Here is your perfect opportunity — Pizza Chef Brian will guide you through each step – starting with making the dough from scratch. This is very HANDS ON – you are learning to make pizza and not just watching someone else show you. Each student will take home extra dough to show off their pizza making skills that evening at home! The fun starts at 10:30am at Solare with an Italian-style coffee of your choice and a pastry. Italian wine is served for students interested in "cooking with wine". – Class size limited — $85/student that includes the class, wine, and lunch. Reserve today via email or call 619-270-9670 – Sold Out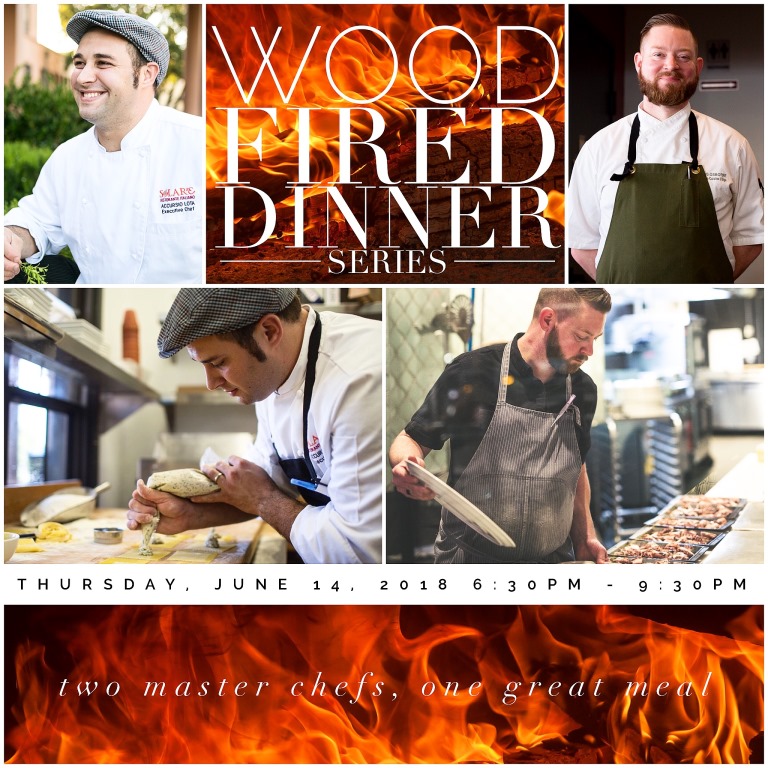 June 14 -
BIGA San Diego and Solare have teamed up for a special dinner this Thursday (June 14) @ BIGA on 6th Ave in Gaslamp. You can get lots of info and buy tickets (do not wait) here.
I will be at the dinner – and I bought my ticket at the link above.
Yes — BIGA presents The "Wood Fired Dinner Series" Dual wood ovens. Imported from Italy. It's one of the things that they take pride in at BIGA.
For this dinner it is BIGA's Chef de Cuisine, Chris Osborne, and Solare's Accursio Lotà teaming up to create an evening of magic. BIGA's Wood Fired Dinner Series, are a showcase of chefs, fire and ingredients. These prix fixe, four-course tasting menus are meant to highlight a chef, using our wood ovens and some of the best products we can procure locally, as well as wines from around the world.
June 09 - Cooking Class: Ravioli and Fresh Pasta from Scratch
– Sold Out
Solare's pasta is made fresh every day – in our kitchen. This is an opportunity to see exactly how Chef Accursio makes that happen! He will teach you all the right techniques to enable you to make the best "pasta fresca" and perfect ravioli. This is a hands-on pasta making class where you will learn the classic dough techniques and so much more. The fun starts at 10:30am at Solare with an Italian-style coffee of your choice and a pastry. Italian wine is served for students interested in "cooking with wine". – Limit 10 — $85/student that includes the class, wine, and lunch. Contact us for details. – Sold Out
1
2
3
4
5
6
7
8
9
10
>
>>
---